We bought a Campervan!
We're going on an adventure! The most impulsive purchase I've ever made, for something I've always dreamed of doing.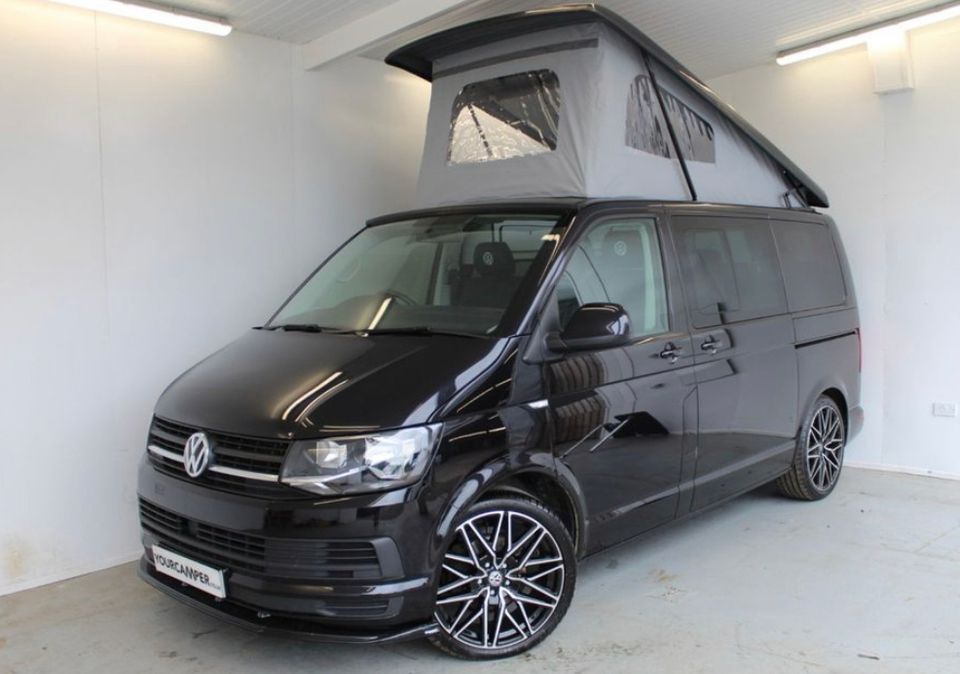 I've always loved going for adventures, whether that be travelling to other countries, going camping, or hiking up mountains. I even started a #hiking-and-adventures channel in the company Slack within my first month of joining.
Investing in a campervan was the next logical step. 🚐
I've always been jealous of people with cool van conversions and said that "someday" I would love to be one of those people. We realised that there was nothing really stopping us from "just going for it" - we cancelled the electric car we had ordered a year ago with no sign of being built and decided we'd just buy a van, then go on all the adventures we'd dreamed of.
We collected our 2019 VW Transporter T6 last weekend, and we've already put over 300 miles on it going on drives to Troon beach, through the Trossachs, and down to Culzean castle.
It has a brand new "Camper King" conversation, and can sleep up to four people between the pop top and the "rock and roll" bed so is perfect for us and the two dogs to get away for impromptu adventures.
We've named it Bilbo, in the spirit of the tiny hobbit going on adventures. It felt appropriate, and not just because I'm 5 foot nothing.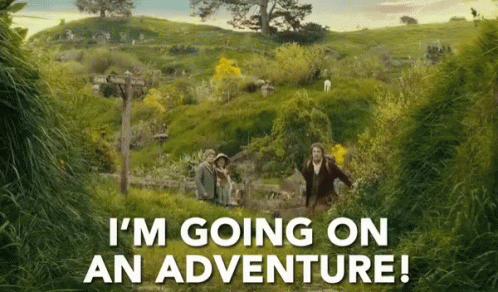 For the past couple of weeks, we've been watching many, many videos and recommendations for storage solutions, things you "need" for a campervan and all of those inspirational videos you see that clearly hide some of the realities of van life. After a few initial investments (mattress topper, camping kettle, porta potti for emergencies, straps for the dogs, and other random assortments) we are probably over-prepared for our first overnight stay.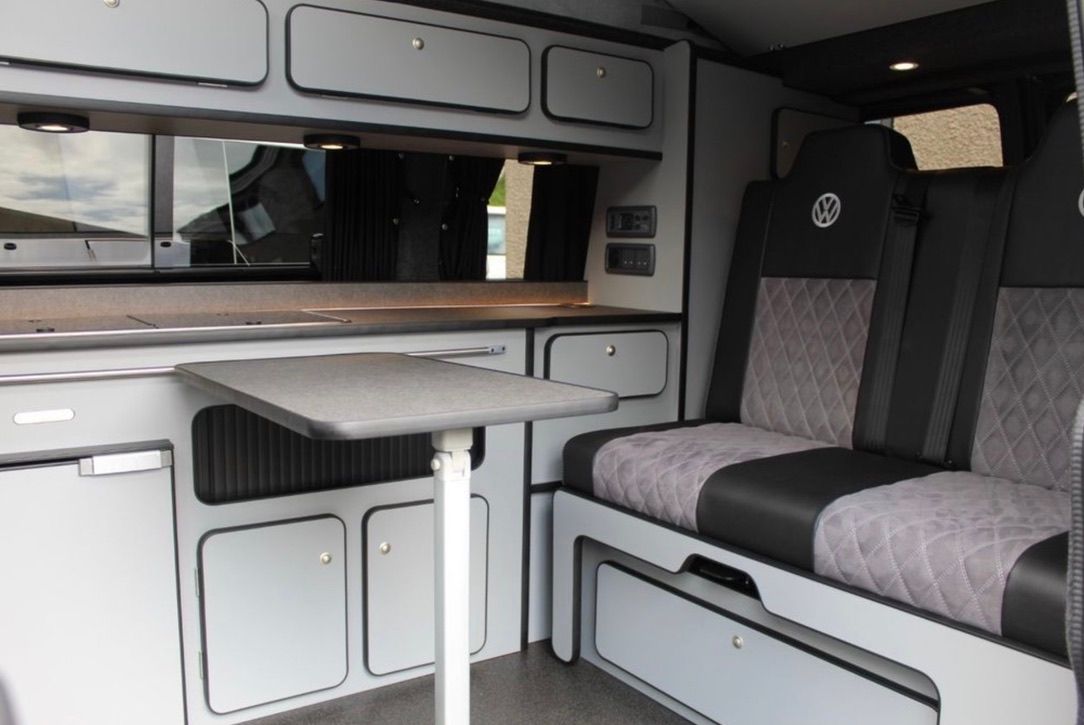 We are planning a few longer adventures around Ireland, along the North Coast 500 of Scotland, and even considering an extended trip to Europe and working from the road (Brexit, and tax implications pending).
Expect more updates here (and on YouTube) in the future!