2023 Adventures
A living document of our travels and mountains climbed this year.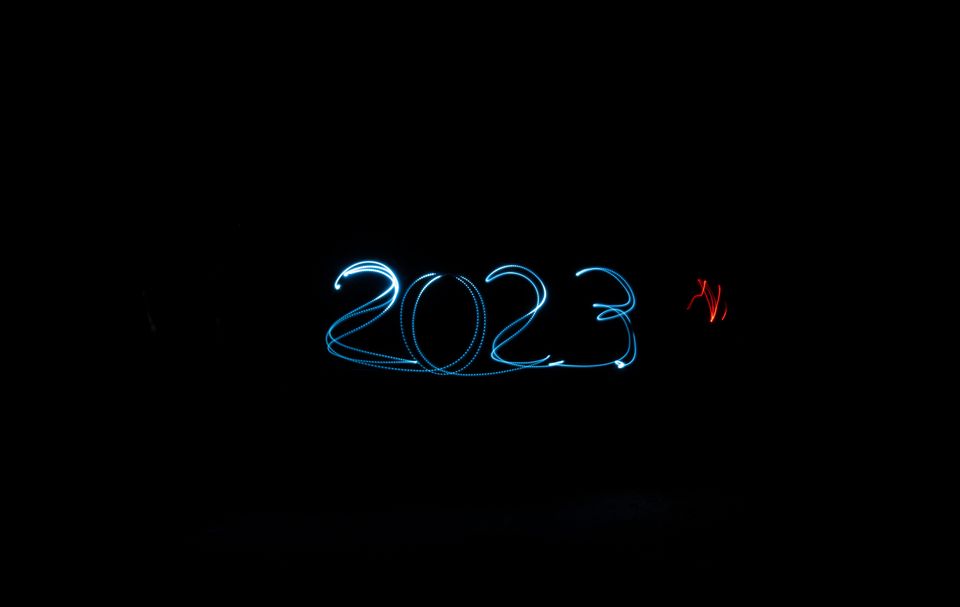 This year, we plan to go on at least one adventure a month, whether travelling to a new place or climbing a mountain.
This blog post is intended to act as a living document to track what we've been up to, provide links to any videos or (Elliot's) blogs and anything else that might be fun to throw in here. I'll maybe add some photos too.
Travels
We are including but not limited to international travel, or adventures local to Scotland.
Munros Bagged
We had hoped to bag 30 Munros (more detail here) this year, however, we prioritised other adventures so we haven't climbed as many as we expected!
Let's see how many more we can bag before the year is out. 😝
| Number | Munro(s) | Link(s) | Date |
| --- | --- | --- | --- |
| 16 & 17 | Meall Glas & Sgiath Chùil | YouTube | 25th March 2023 |
| 18 | Meall Buidhe | YouTube | 22nd April 2023 |
| 19 | Ben Vane | YouTube | 4th August 2023 |