About Me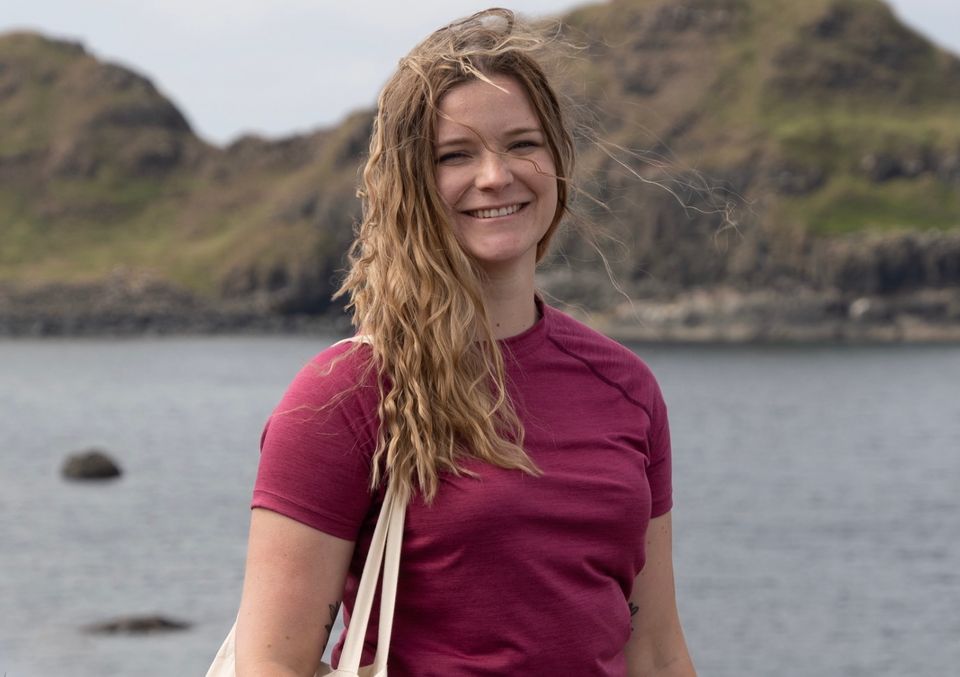 Hi there!
My name is Donna, I'm a senior software engineer with a range of experience from data migrations to front-end design and deploying cloud platforms.
I'm a big advocate for hug-ops / kind-engineering as I believe people are what really matter. The technology is important, and I'm definitely not saying that work should just be about having banter with your friends. The most successful teams I've worked in are teams where everyone is working together and trusts each other to make the right decision, while being able to have a laugh. Having that psychological security to try and fail (and learn from that) is so important.
I studied Business Information Technology at Queen's University Belfast, graduating with First Class Honours. This was when I fell into my first tech internship by asking them to give me a job "wherever they thought I would be best placed". I assumed this would be as a Business Analyst, but this was actually the start of my Software Engineering journey.
Over five years later and I've worked in a range of teams, technologies and companies. I'm constantly learning and trying to prove that I can do anything I put my mind to.
When I'm not at a computer screen you can find me climbing mountains, going on adventures with my dogs or doing some form of DIY.
If you'd like to know more then please, get in touch!
Email: me@donna.dev
Twitter: https://twitter.com/donna_156