Sparking API Joy: A Journey to Confidently Shipping APIs
Access to my session from the Kong Summit 2023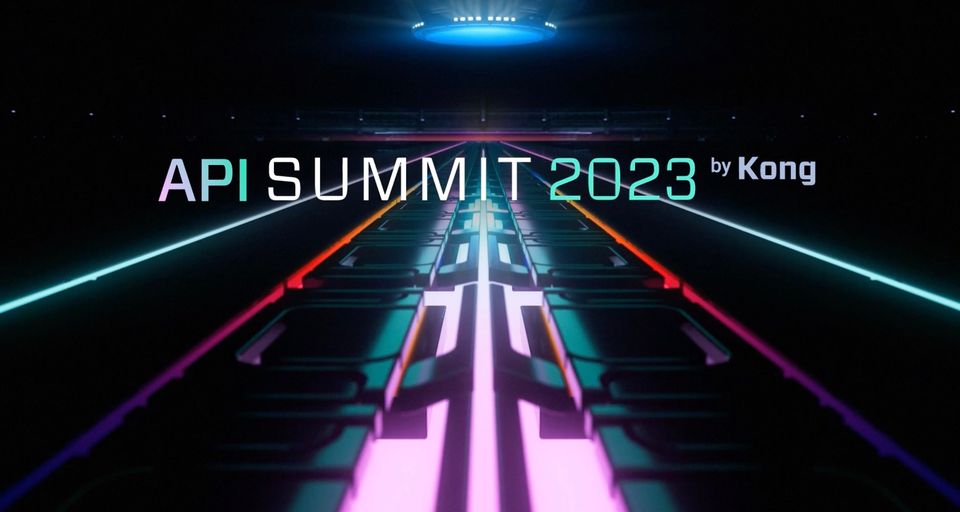 On the 28th of September 2023, I presented at my very first virtual conference.
I presented on Track 3 for Customer/ User perspectives at the Kong API Summit 2023. This session was recorded and is available on the event platform until September 2024. Kong have uploaded the Key Notes to their own YouTube channel, however, the sessions (including my own) shared as part of each track will only be available on their platform.
They've kindly shared the full recording with me, which I've uploaded to our Adventure channel as an unlisted video. That means that you can only watch the recording if you have the link (embedded below) or if I've sent you the link.
Abstract
CircleCI is one of the world's most popular CI/CD solutions. Donna will share CircleCI's journey to standardise their API infrastructure with Kong, from deprecating old proxies to minimising the impact of potentially long-running incidents. This talk will cover how CircleCI streamlined its internal developer experience and the benefits they've realised from offering improved observability, enhanced security, and more.
If you've watched my session and would like to know more then please feel free to reach out. You can find my contact details on my About Me page!